Name
EVERYPLAN Co., Ltd.
Corporate Philosophy
We support any challenges for regional future and create sparkling stars on the ground together.
Corporate Target
We aim at a Future-Optimization Pursuing Corporation which keeps giving good sensations to related people throughout our projects to support all challenges for employee`s, family`s and regional dreams.
Address
Head Office
〒690−0816 Shimane-ken, Matsue-shi, Hokuryocho 46−6 Soft Business Park D
TEL.0852−55−2100 FAX.0852−55−2101 
Chugoku Branch
〒730−0851 Hiroshima-ken, Hiroshima-shi, Naka-ku, Enomachi7−6AXIS ENOMACHI1F
TEL.082−942−1320 FAX082−942−1310
Shikoku Branch
〒760−0033 Kagawa-ken, Takamatsu-shi, Marunouchi4−6Akira Building2F
TEL.087−813−0414 FAX.087−813−0424
Business Locations
Okayama-ken- Okayama-shi・Tottori-ken- Yonago-shi・Hiroshima-ken- Kure-shi・
Shimane-ken- Yasugi-shi, Unnan-shi, Izumo-shi, Oda-shi・
CEO
CEO - Gobara Hachiro
Founded
April, 1996
Finance
Capital 10 million JPY
Banks: The San-In Godo Bank, Ltd., The Shimane Bank Ltd., Japan Finance Corporation
Registration
Construction Consultation (MLIT: 23-5768)
Survey Industry (MLIT:3-26280)
Geological Survey Industry (MLIT: 27-2724)
Privacy Mark【JIPDEC: 27000140(01)】
Certified By
2010 Shimane Prefectural Business Location Plan
2016 Takamatsu City Enterprise Attraction Act
Qualifications
Doctors
Engineering: 2, Information Management :1
Engineers
General Technology Administration Division: 3, Construction Division: (Urban and Rural Project: 4, Road Engineering, Soil mechanics and foundation: 1 ), Environment Division: (Environmental conservation planning: 1 , Natural Environment conservation: 1)
RCCM
Urban and Rural Project: 2 , Road: 5 , River and coastal Engineering: 1, Soil erosion control: 3 , Construction Planning/Facility/Quantity Survey: 1
Assistant Engineers
Environment: 1 , Construction: 3, Agriculture: 1 , Bio-engineering: 1
Other Qualifications
Certified Technology Administrator (River and coastal Engineering): 1 , Advanced Landscaping Architect: 1 , Disruption Control Administrator (Vibration Related): 1 , Value Engineering Leader: 2 , Institute of Civil Engineers Fellows: 1
Honors
25th NIKKEI New Office Promotion Award, UNICEF Monthly Support Continued Support Award, Full Participation Road-Making Shimane Prefecture Governor Award, 2nd Vibrant Employment Shimane Prefecture Governor Award, 2014 Civil Engineering Consultant Division Excellence Award by Matsue Mayor
Partnership Agreement
Japan Finance Corporation, Shimane University school of Medicine
Membership of Professional Institutes
Chugoku Region Think-Tank Chamber, Chugoku Economic Federation, NPO Nakamura Hajime Eastern Institute, NPO Scenic Byway Community Japan, LLC Green Power Unnan, Japan International Cooperation Center (JICE)
Business Connections
METI, MLIT, Prefecture/City/Town/Village/Public Interest Incorporated Foundation/Private Business from Shimane Prefecture, Tottori Prefecture, Hiroshima Prefecture, Okayama Prefecture and Hyogo Prefecture
Business Lineup
Promotion of Environment Measures
Basic Environmental Planning, Global Warming Countermeasure Planning, Promotion of Energy Measures, Promotion of Biomass Utilization
Promotion of Regional Industries
Drafting Industry Promotion Vision, Branding of Regional Resources, Promotion of Agricultural commerce and Industry collaboration, Human Resource Development Support, Overseas Business Expansion Support

Regional Community Development Support
Promotion of City Planning for Citizen Cooperation, Formulation of comprehensive planning, Research & Analysis of regional problems, Support for Regional Activities
Promotion of Infrastructure Development
Construction Consultation survey and Geological Survey, Support for Traffic Social Experiments
Overseas Expansion Support
Support for ODA-Utilizing Small Business Overseas Deployment projects
Business development support by statistical analysis
Provide solutions using Artificial Intelligence in medical and industrial fields
Associated Company
ERISA (Everyplan Research Institute of Statistics and Analysis)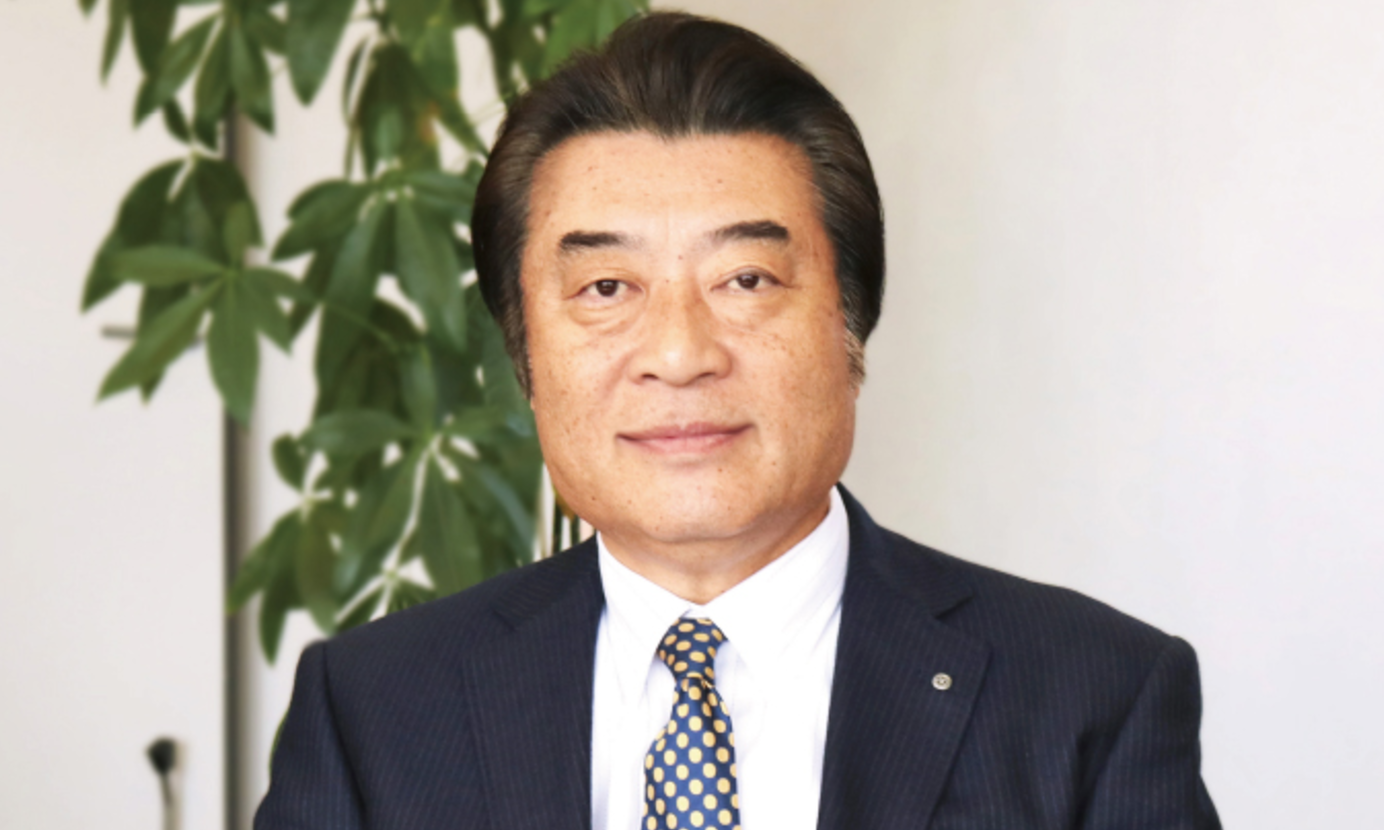 Message from CEO
Gobara Hachiro
By working consistently with the local regions since our foundation, we are keen on Policy Planning and conducting advanced survey and research on the problems which mountainous areas and local regions confront.
We simultaneously have developed our network with various research institutes, corporations, NPO and governments and incorporated cutting-edge research results and theories.
Regional societies are now facing the challenges of low birthrate and other issues with aging population. However, we don't think we should be pessimistic about it.
We believe that Japan is in a huge transition phase now and continuously challenging and solving these problems will lead to the future of new and brighter Japan.
We shall continue to indicate the image and direction of new Japan throughout by providing solutions to regional problems.
January 1st 2018